Why Choose Grazitti's
Alteryx Connectors?
Expand your data reach by connecting Alteryx with multiple platforms
---
Customizable
Grazitti's connectors can be customized with varied objects, data fields, and other metrics.
Robust
The connectors are built on a robust and secure infrastructure providing end-to-end data protection.
Quick Install
Grazitti's connectors come with a user guide describing the step-by-step process of installation.
Easy Automation
Grazitti's connectors automate the data fetch, taking care of all your requirements.
How It
Works
Installing Grazitti's Alteryx connectors is as easy as 1..2…3
---
INSTALL
Download the connector in just a few simple steps
CONNECT
Drag and drop into Alteryx Designer
FETCH
Blend, prepare, and process data
The Story Behind Grazitti's Alteryx Connectors
Here's how Grazitti, as an Alteryx partner, came up with a large set of connectors providing data extraction solutions across multiple platforms
---
90% of data around the world has been created in the last two years. However, most of it never gets analyzed.
Alteryx has been a game changer by enabling businesses with self-service data analytics.
However, with the proliferation of platforms, there's a need to access metrics from multiple platforms at one place.
To help your business ingest more data and get stronger insights, Team Grazitti has built a large number of Alteryx connectors.
1000+

Clients
600+

Experts
50+

Connectors
Our
Achievements
Trusted Alteryx Partner
Leading Alteryx connector provider
Developed 50+ connectors within two years
Active participant in Alteryx Inspire Conferences across the globe
Key Features
Of Grazitti's Alteryx Connectors
With simple drag and drop tools enabling you to blend, prepare, and process data, Grazitti's Alteryx connectors are an all-time favorite with analysts across business verticals
---
Effortless Installation
Download your connector and get started in a few clicks
Quick Connectivity
Log in using your credentials and start fetching data
Native Connectors
Get seamless connectivity with robust infrastructure
Platform Integration
Integrate with a wide range of platforms
Robust Quality
Get end-to-end data protection on secure infrastructure
Complete Customization
Build a connector for the platform of your choice
What People Say About Us
Take a look at what our customers have to say about us
---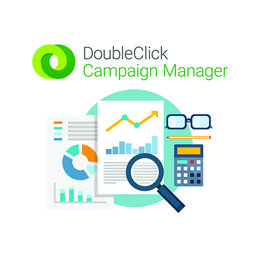 6 years ago
Measure digital marketing campaign performance by reporting on metrics like impressions, clicks, conversions, and ad spend.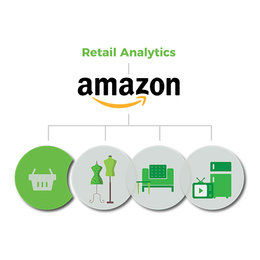 6 years ago
Download order information and customer data from Amazon as well as upload inventory and and pricing information from your accounting system.